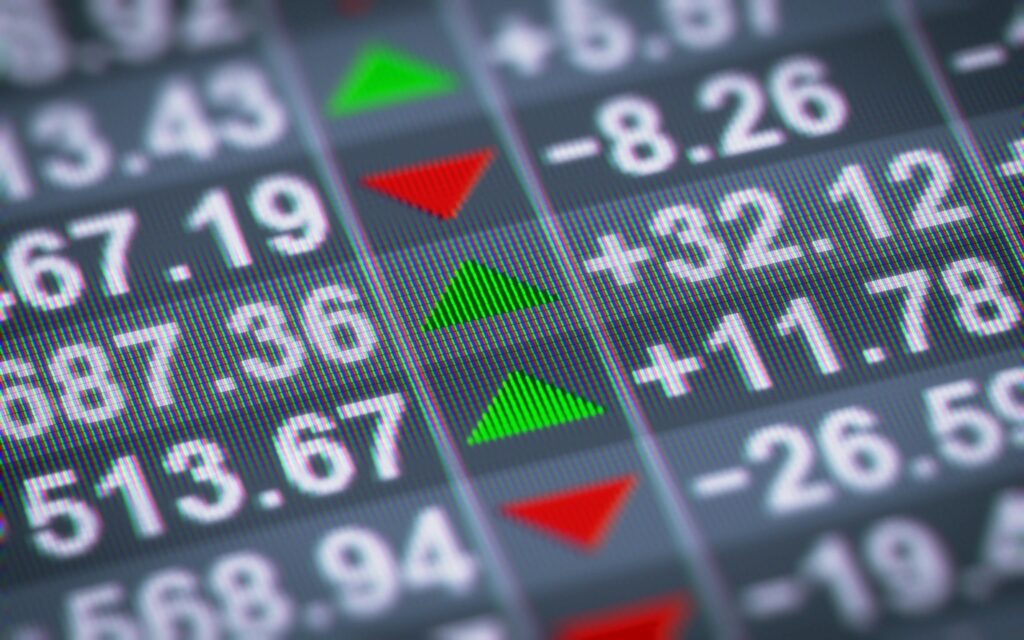 Trading
We are registered with the NFA as a Guaranteed Introducing Broker of Straits Financial LLC. We support a wide array of trading products including exchange traded futures and options of many different commodities.
Hedging
Our risk management strategy uses a wide array of future and forward pricing tools to develop a "roadmap" of your revenue over a broad array of price movement. We want you to feel secure knowing how each price change affects your revenue potentials.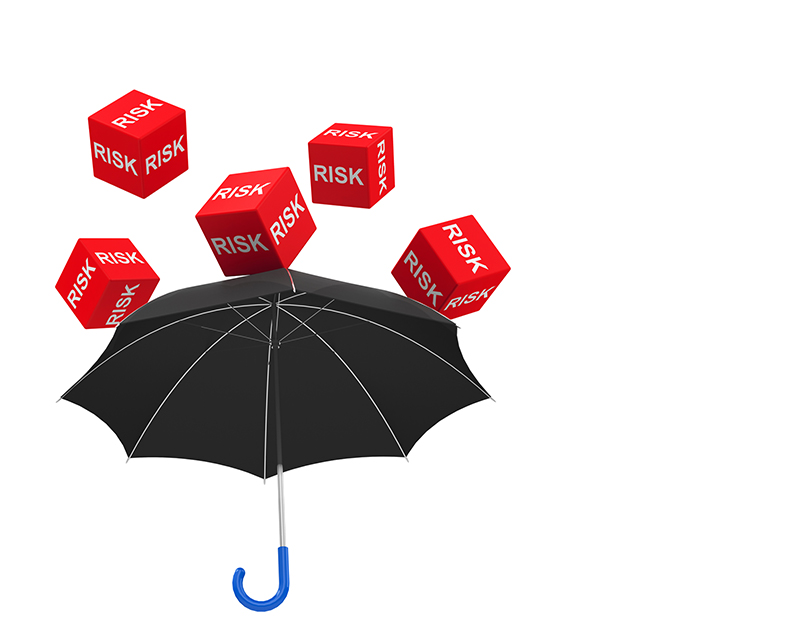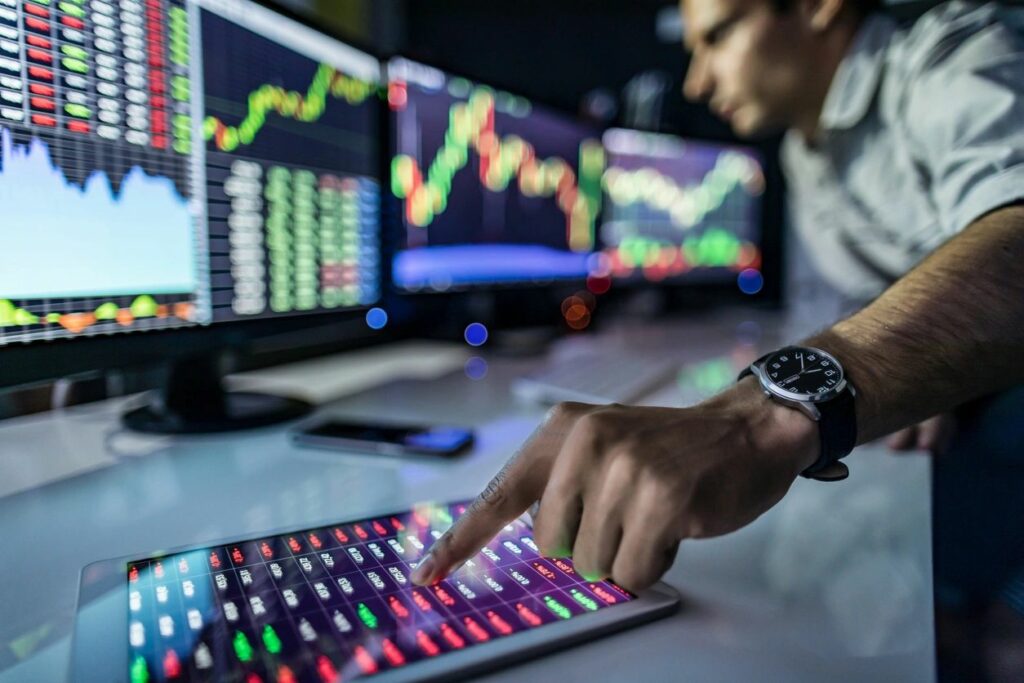 Analytics
Gain advice from over 40 years experience in hedging and commodity analytics.
Our Risk Management Strategy
EVERY PRODUCER IS DIFFERENT. WE WORK WITH YOU TO IDENTIFY SPECIFIC NEEDS OF YOUR OPERATION
OBTAIN YOUR COMMODITY DATA TO BUILD YOUR REVENUE SHOCK ANALYSIS
DEVELOP A PERSONALIZED STRATEGY TO MEET YOUR REVENUE NEEDS
PROVIDE A SHOCK ANALYSIS REVIEWING ANTICIPATED NET HEDGING REVENUE OVER TIME AND PRICE MOVEMENT
BE YOUR PARTNER IN MANAGING YOUR REVENUE STREAM DURING THIS AND SUBSEQUENT GROWING SEASONS
We provide a framework for showing how exposed you are to the price of grain and how the implementation of risk management tools and strategies will affect your future revenue stream throughout the growing season. As the season progresses, our continued consultation and reporting will be with you to make adjustments to your strategic hedging transactions as potential market movement and price volatility is presented.
QUESTIONS WE ASK:
HOW WELL DO YOU KNOW THE INPUT COSTS ON YOUR FARMING OPERATION?
WILL THE REVENUE WE PROJECT SUPPORT YOUR FARM AND LIFE STYLE?
WHAT CAN WE DO TO DEFEND YOUR MINIMUM REVENUE NEEDS TO LOWER PRICES YET ALLOW FOR GAINS SHOULD PRICES RISE?
We are now developing individual strategies for corn to be stored for delivery next spring. Let us help you build a strategy that meets your goals and objectives using state of the art risk management tools.
Our knowledgeable staff is always willing to give more information, or answer any questions you may have. Feel free to contact us!