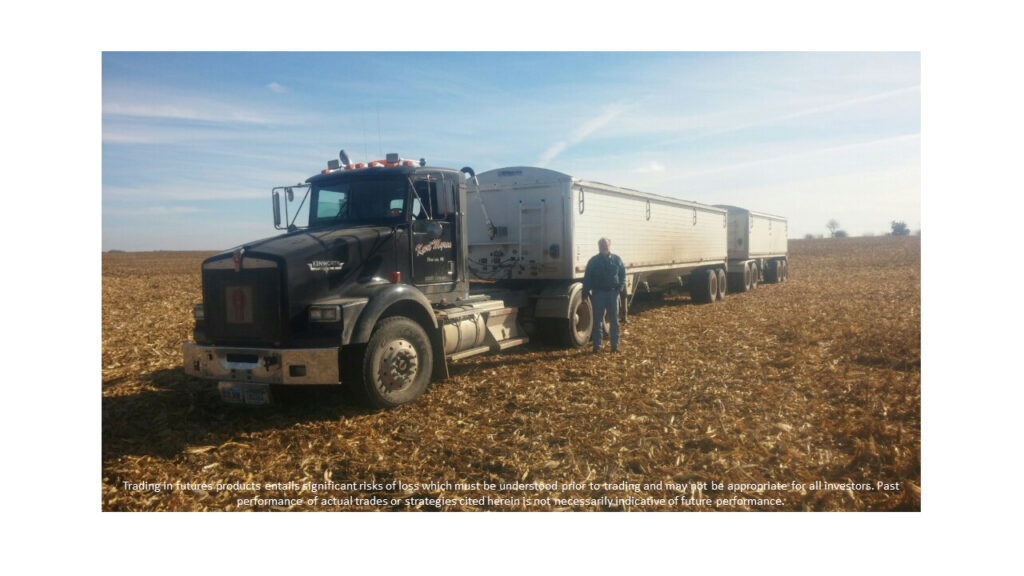 Our Story
We are excited to bring to the west central Minnesota area 30+ years of combined technical, fundamental, and hedging analytic experience. Experience that is second to none in bringing the highest level of integrity in meeting your futures and cash grain marketing, trading, and revenue management needs.
Who We Area
Get to know our team, where our goal is always to serve our clients.
John Ohman
Risk Management Advisor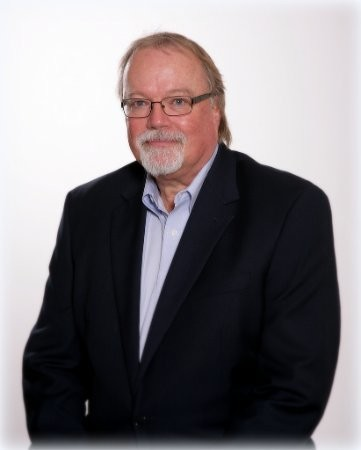 John began his career in the securities and commodity industry in 1983. After achieving many production awards at a major broker/dealer, John started Flatirons Capital Management LLC (FCM) with the goal of maximizing profits of mortgage companies. In 2016, over 20 years since its inception, John sold his stake in FCM to its employees. He now applies his knowledge of risk management to the grain commodity markets with the goal of maximizing farmers profits. John joined Heartland in 2019. In his free time, John enjoys spending time at the lake with his family.
Jason Winter
Commodities Broker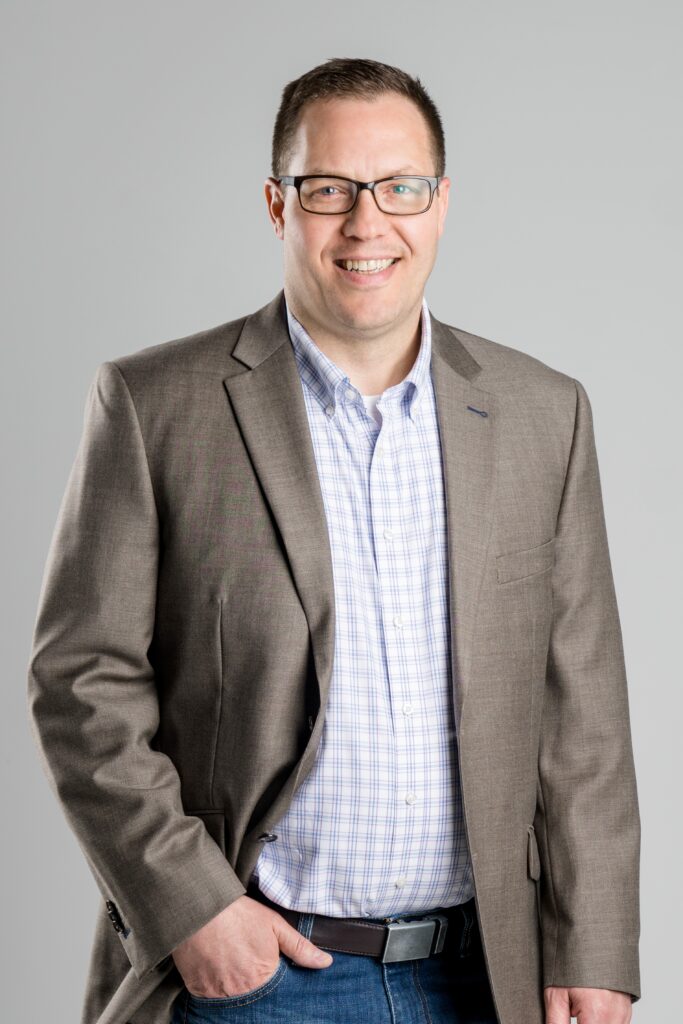 Jason grew up on a grain and livestock farm in southwestern Minnesota. He earned a Bachelor of Science degree in Agricultural Economics from the University of Minnesota. For 18 years Jason worked
in all facets of grain elevator and processing origination, merchandising, and management. The past 6 years Jason was a risk advisor and commodity broker in the Fargo area. He collaborates with clients
across the Minnesota and Dakotas with an array of grain and livestock marketing. Jason joined Heartland to help develop the growth across the Minnesota and Dakotas in producer risk management.
Jason resides in Fargo with his wife and his daughter. When Jason is not at work, he participates in their
church and daughter's school. In his free time, Jason enjoys golf and home projects.
Sam Ohman
President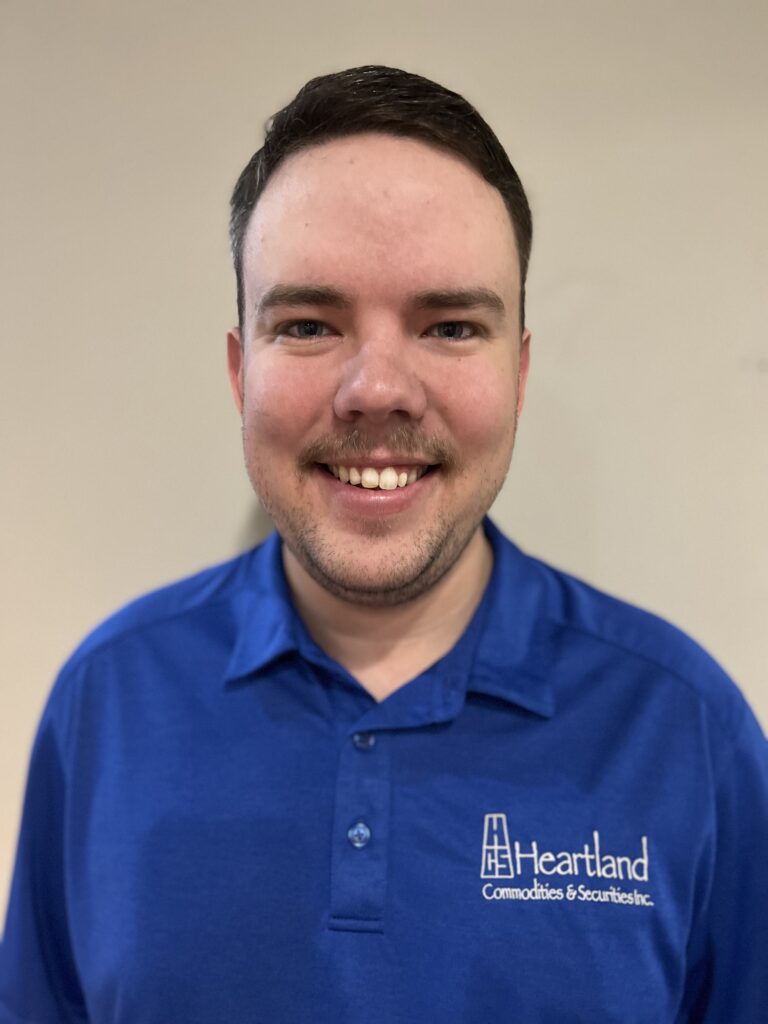 Sam graduated from North Dakota State University in the spring of 2020 with a degree in finance. He joined Heartland in the summer of 2020 as the office manager and registered commodity futures broker. Working under John and Heartland Founder, Brad Weinrich, quickly proved to be a far better learning experience than anything learned in the classroom. In June of 2021, Brad decided it was time to 'hang up his spurs' and handed the reins of the company to Sam, who now serves as its Principal and CEO. He is excited with this new opportunity to work with current Heartland clients as well as grow the business in West Central Minnesota and beyond.
In his free time, Sam enjoys golf and fishing in the summer and hunting in the fall and winter months. He also enjoys spending time at home and the lake with his fiancée, Tori and beagle, Nova.
Our knowledgeable staff is always willing to give more information, or answer any questions you may have. Feel free to contact us!